VEDAMRITA
Ayurveda Hospital
A resolution to make the whole world healthy.
Vedamrita Ayurveda Hospital is a combination of Yoga, Ayurveda, and Naturopathy which Helps to cure all Physical, Mental, and Spiritual Disorders.
Book Your Appointment Now
Fill out the form below to get an Appointment from us.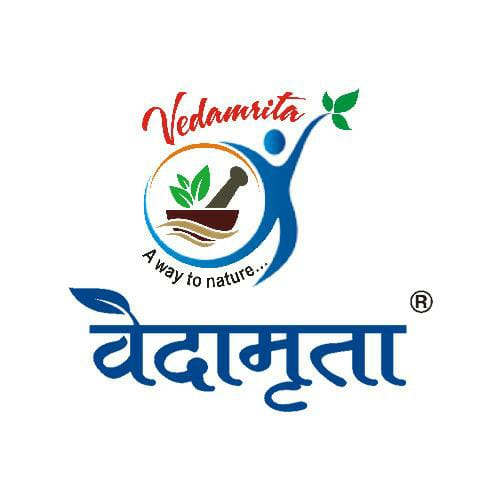 0
We aren't able to process your payment. Please, try again.
Thank you for your request!
Your confirmation number:
ADD TO iCAL CALENDAR
Swati Singh
Phd Scholar, Msc (YT). SVYASAVedamrita is Providing Best Services in Yoga Field. I Got Coaching For Net-Jrf Yoga. All Teachers are Practicle and Much Experienced.Vedamrita also Provided me Best Yoga Notes and Lectures For Net-Jrf. Thanks Vedamrita.