Get Online
Yoga Therapy Course
A resolution to make the whole world healthy.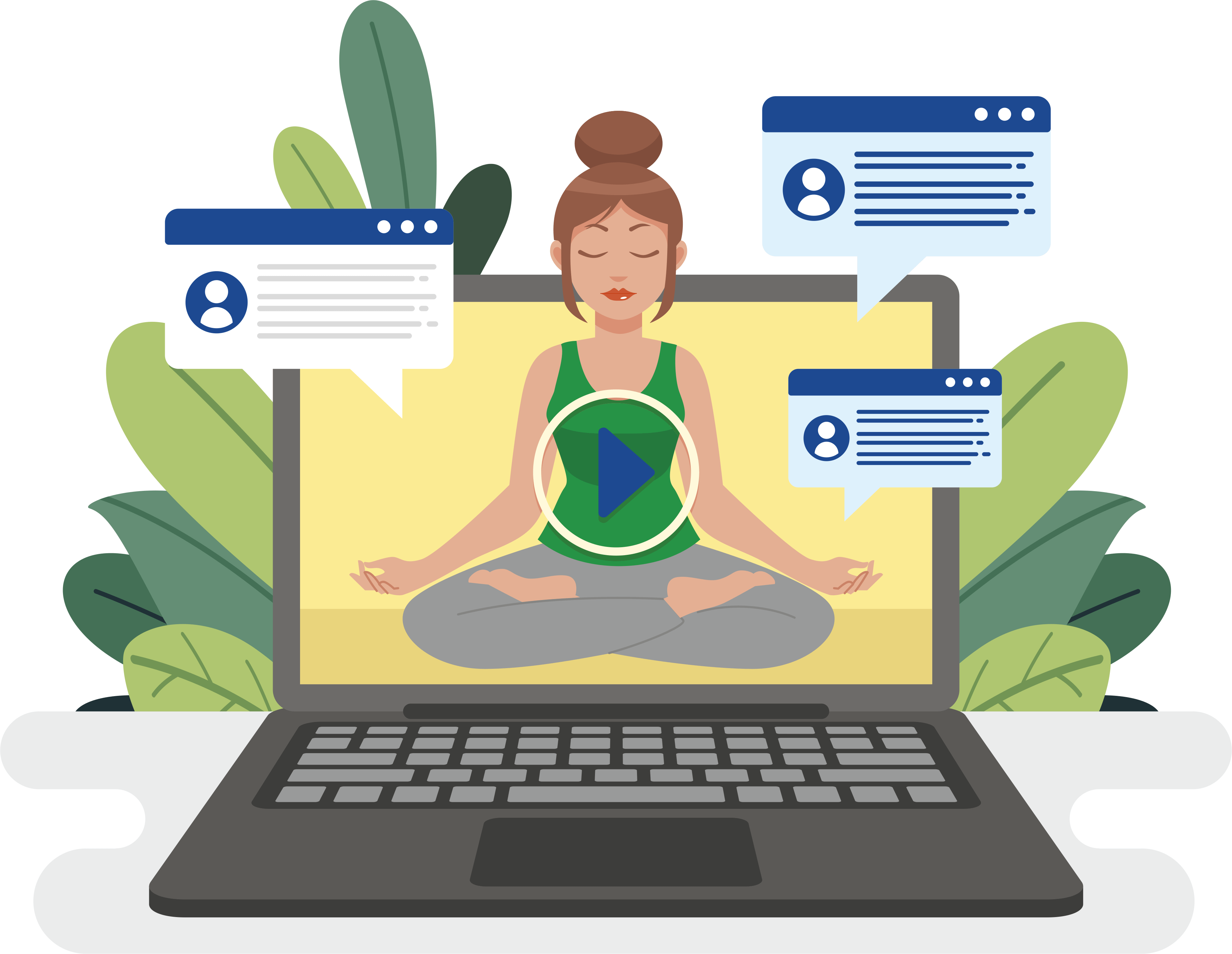 Expert Yoga Teachers
Learn with Highly Expert Teachers.
Discover the Healing Power of Yoga Therapy with Vedamrita
Welcome to VedAmrita's Yoga Therapy program, where we provide customized yoga sessions to address specific health concerns and conditions. Our expert yoga therapists use a combination of asanas, pranayama, meditation, and relaxation techniques to promote healing and wellness. Here's a brief overview of our yoga therapy course: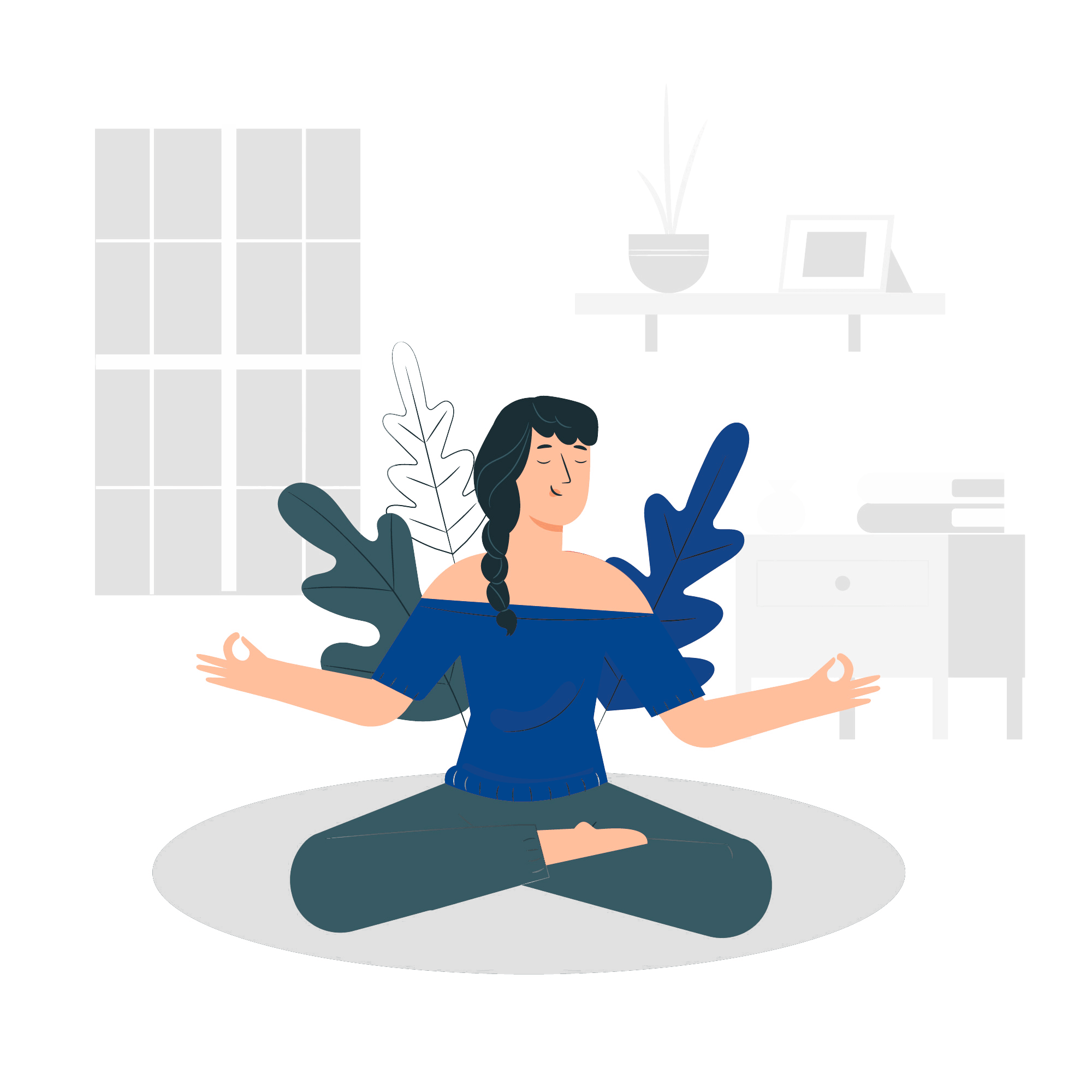 Get Online Yoga Classes
Our online yoga therapy classes are designed to provide convenient access to our expert therapists from the comfort of your own home. Our virtual sessions are conducted via video conferencing and can be customized to fit your schedule and needs.
Healthy Body Keeps Healthy Mind
A healthy body is essential for a healthy mind. Our yoga therapy program promotes physical and mental well-being through personalized yoga practices. Whether you're dealing with stress, anxiety, chronic pain, or other health issues, our expert therapists can help you find relief and improve your quality of life.
If you're ready to experience the healing benefits of yoga therapy course, book your session with us today. Our expert therapists will work with you to create a personalized yoga program that addresses your specific needs and goals. Whether you want to improve your physical health, mental well-being, or both, our yoga therapy program can help you achieve your goals and live a happier, healthier life.
Join Vedamrita's yoga therapy course today and start your journey towards a healthier, happier you.