Now Get Health Consultant With MD Ayurveda Experts Doctor's Team.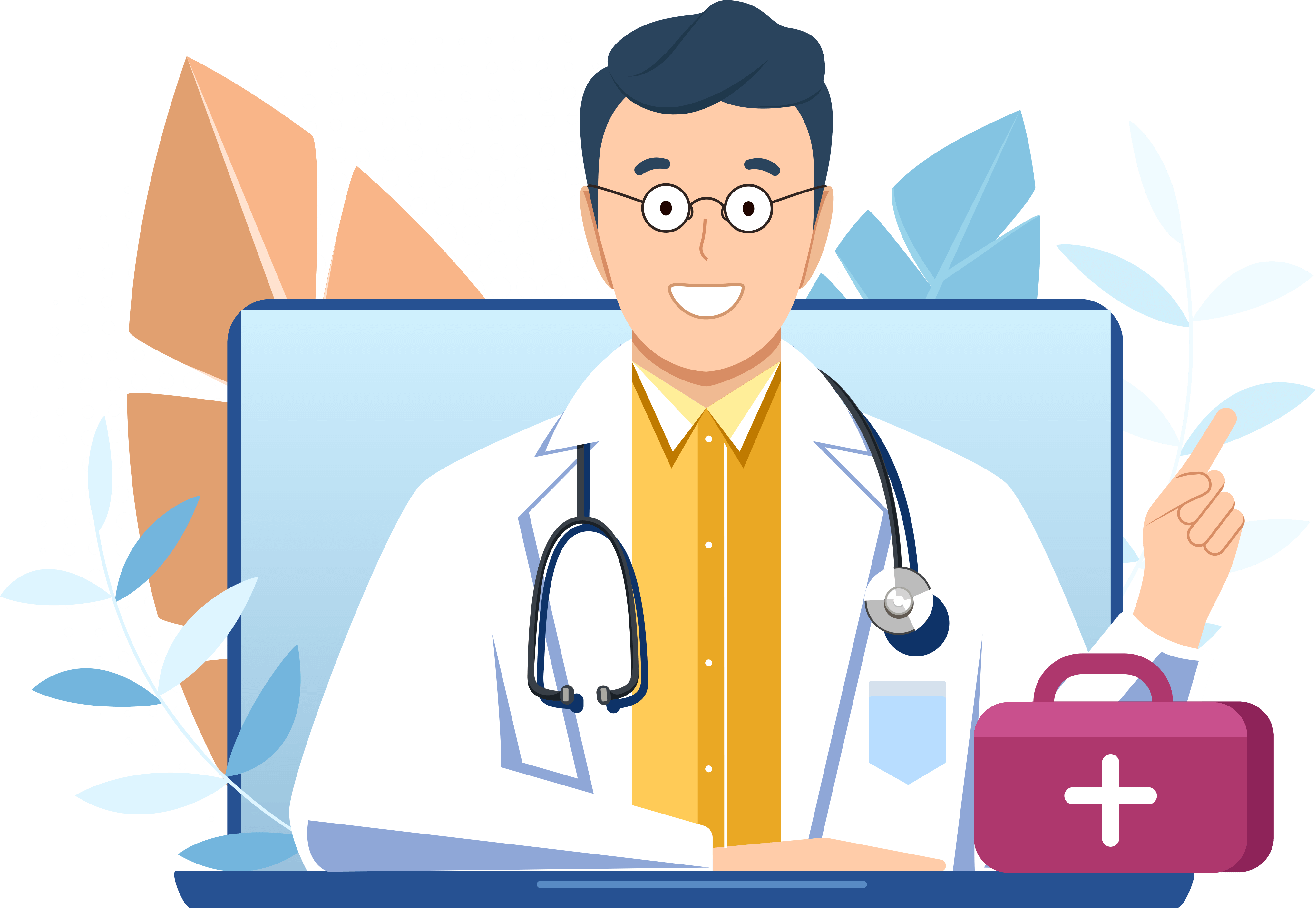 Experience the Benefits of Online Ayurvedic Doctor Consultation with Vedamrita
Welcome to VedAmrita's online Ayurvedic doctor consultation page. Our Ayurveda expert doctors are here to help you achieve optimal health and well-being through personalized Ayurvedic treatments and consultations. Here's a brief overview of our doctor consultation services: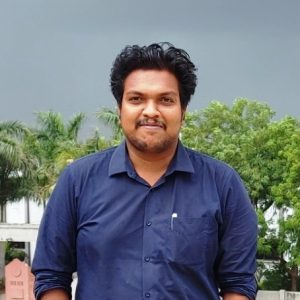 Dr. Jithin Jith S. MD(Ayu)
Dr.JithinJith.S the senior consultant of Vedamrita Ayurveda hospital is a 7th Generation Vaidya from a traditional Kerala Ayurved family,
While offering consultations on all aspects of Ayurvedic treatments. Dr. Jithin has a special interest in panchakarma, joint disorders, and Skin problems. Though Ayurveda for all Dr.Jithin offers consultations to patients worldwide and has served Thousands of patients over the last 10 years
Book Your Appointment Now
Fill out the form below to get an Appointment from us.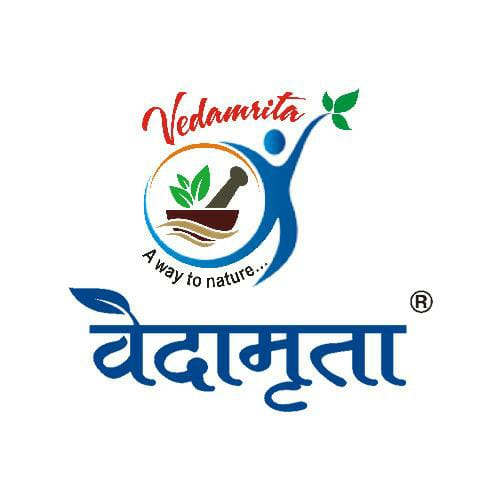 0
We aren't able to process your payment. Please, try again.
Thank you for your request!
Your confirmation number:
ADD TO iCAL CALENDAR